Ocean Blast Fun Ride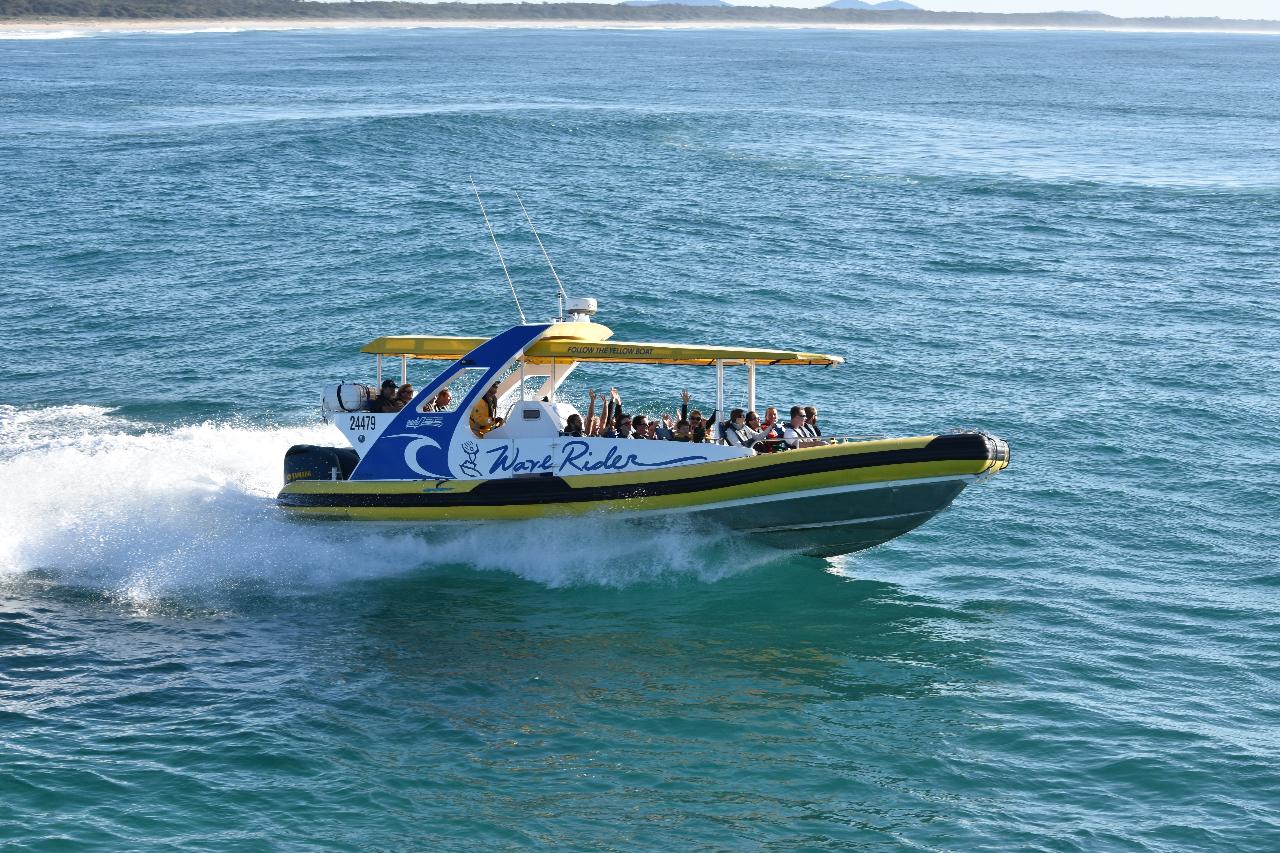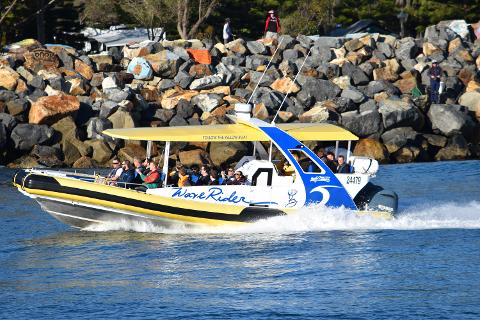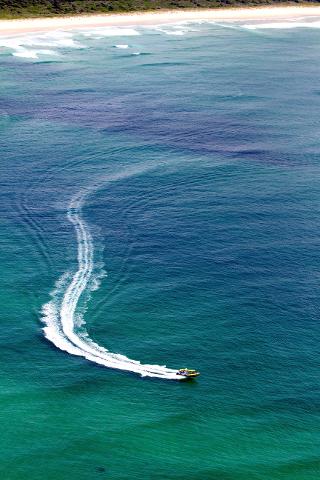 Varighed: 45 Minutter (Ca.)
Sted: Port Macquarie, NSW
Produkt kode: OB
A combination of a fun fast ride and a coastal sight seeing tour. Approximately 30-40 minutes. We exit the river and turn into the swell along North shore wall and do some sharp and fast turns to get the heart beating. We then motor down south and take a look at our beautiful beaches and stop for a chat outside Nobby's caves. We motor on further south blowing some sea spray through your hair (hold onto your hat) until we get beyond the lighthouse. Be on the look out for whales (in season), dolphins or turtles, because we'll detour and spend some times with them. We rock and roll as fast as 900 Hp will allow us all the way back to the dock!
NOTE -Strict 7 day cancellation policy (Covid excepted with proof lockdown or isolation order )

Children are 14yrs and under
Minimum age for this ride is 4yrs of age, and is at Skippers discretion depending on ocean conditions at the time.
– If you have recently visited hospital, or have a pre-existing medical condition, we would ask that you consult your GP prior to cruising. If you are pregnant or have a back or neck injury, this ride is not suitable .